A leading distributor of Asian food products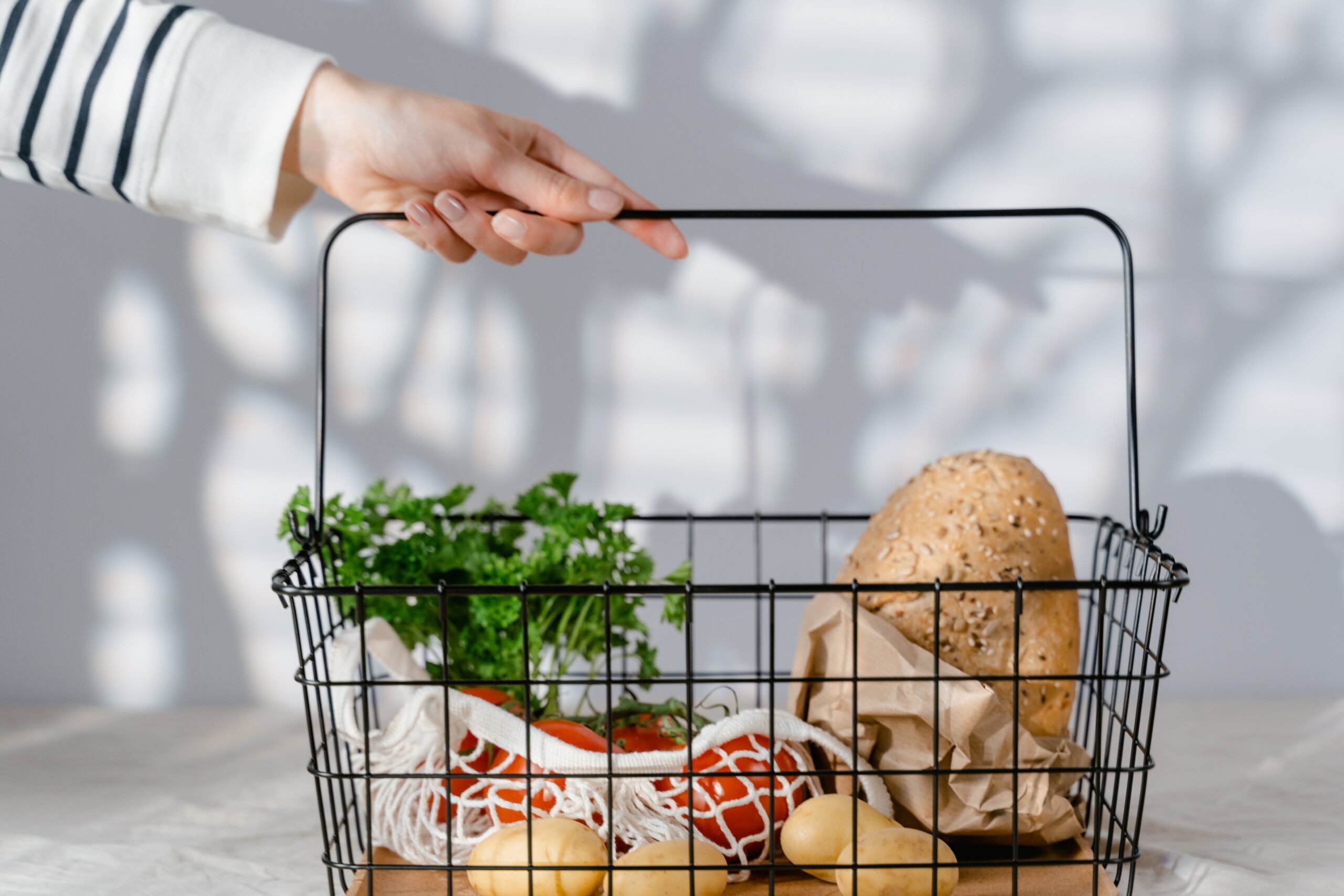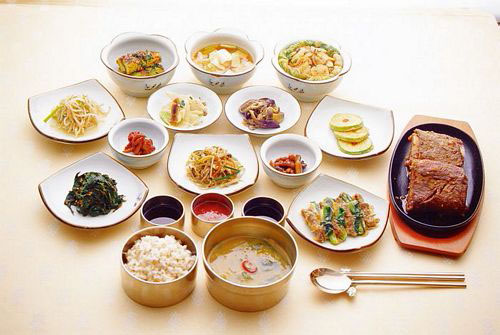 40 years 
Constant Quality Control
As the largest import/export distribution company in North America and Canada, we manufacture and supply Asian food products by collaborating with Korea, China and various nations in South-East Asia. Since being founded in 1982, we have accomplished extensive growth for 40 years provide over 10,000 products to the entire North America region. Through continuous self-inspection for product quality, Seoul Trading has worked for over 40 years with the belief that accomplishing upward leveling in quality of Asian food products is key to long-term growth of corporations.
MISSION

Seoul Trading's key mission is to enhance the quality of life for our consumers with health and joy by developing and supplying fresh food products at low costs through manufacturing and consumption.
CORE VALUE

We develop product that is helpful to health and also eco-friendly to quickly distribute high quality products that consumers can be satisfied in through thorough management and supervision.
VISION

We will build achieve growth as leading companies by building production base and food product processing factories in famous eco-friendly regions of the world.
1982.01
Established company for import and wholesale of Asian food products in Bronx, NY
1989.02
Changed name of business from Sam-mi Foods to Seoul Foods, founded brand CHORIPDONG
1992.10
Moved to a larger warehouse from Bronx to Flushing, NY
1993.01
Moved to larger building & warehouse along with purchases of other properties near the warehouse
1999.04
Expanded sales network to entire south central region of the U.S. and opened office in Atlanta, GA
2002.06
Expanded and moved dry and refrigeration storage to large facility from Flushing to Hillside, NY
Established branches in California, Virginia, Georgia and British Columbia, Canada
Expanded sales to all regions of the U.S. and Canada
2005.01
Established branch for fish product brand Polarbird in Flushing, NY
2006.01
Established branch for fish product brand Polarbird in Atlanta, GA
2006.01
Established Seoul Foods on western coast city of Seattle
2009
New CI and BI announced – Seoul Trading & Choripdong-ee
Expanded and moved headquarters from Hillside, NJ to Englewood, NJ
2015.08
Established MD warehouse and office
2017.02
Established TX Office
Seoul Trading's management philosophy is in pursuit of five senses customer satisfaction of taste, sight, hearing, smell and touch. Furthremore, we continue to work with business principles of valuable human management, valuable product management, valuable company management.
VALUABLE HUMAN MANAGEMENT
VALUABLE PRODUCT MANAGEMENT
VALUABLE COMPANY MANAGEMENT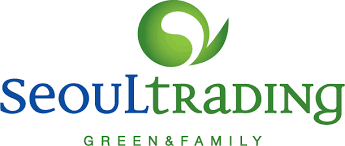 Seoul Trading's new logo was created by embodying the taegeuk mark and the image of snail to hold the philosophy of being a company that is eco-friendly, healthy and reliable. Seoul Trading's logo uses two main colors. By using green and blue, we pursue image of healthy company that thoughtful of the environment and future while treating our customers as family.